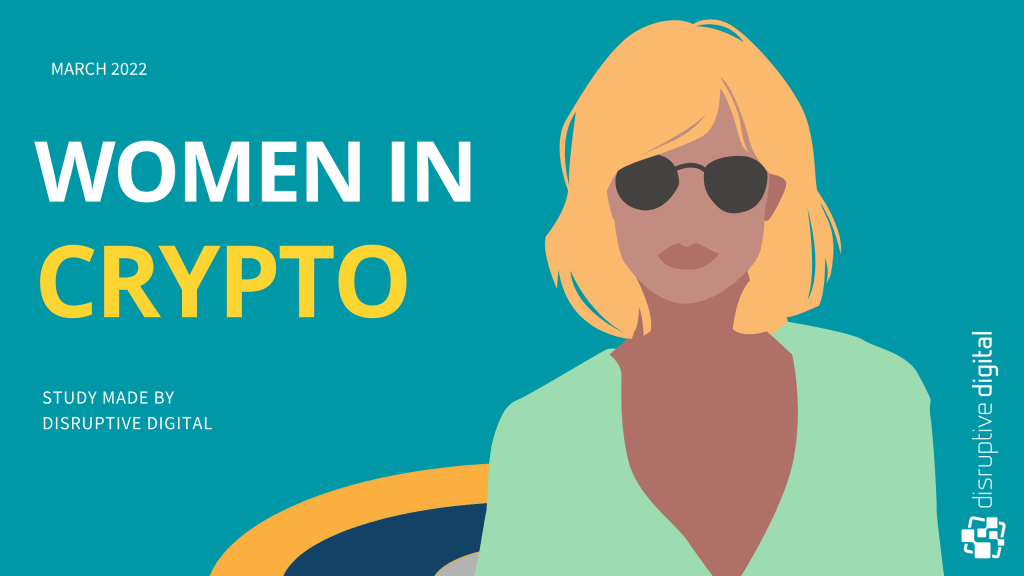 Awareness Campaign
Step 1. The study
8 of March symbolizes the celebration of women. With this in mind, we thought of doing more for them, something substantial, something that would really contribute to their development and empower them to become game-changers in this world. 
So, starting today, we officially launch an Awareness Campaign in Romania - for the moment - which communicates the idea that women can and should have access to the crypto world. 
We start from the insights we get from the crypto studies which show that there is a gender inequity when it comes to owning and investing in crypto.
We believe that the crypto world isn't just a man's world and that women should be involved in more. The final goal is that everyone could become their own bank.
In order to do that, there is an effort we will put into work in order to provide blockchain education through training, videos, articles, tutorials, and discussions within the crypto world for these women who want to take a stand and learn more about it.
Therefore, we invite every Romanian woman to complete the Women in Crypto Study we are launching today. It takes 5 minutes to complete and we must say that we are really enthusiastic and curious to find out a lot of stuff about their perceptions regarding the Crypto Universe. We aim to discover the level of interest of women in crypto and blockchain spaces, the level of knowledge, and their desire for development in these areas in the future.  
The Study will be available for completion between 8 -  29 March, for 3 weeks. After a thorough analysis of the answers received in the Study, we will launch training in the form of a presentation on the 1st of April. In the following period, we will launch many other educational materials. So keep an eye on us! 
We want to build an ecosystem and to create a community of powerful women who know what their values are and can take their fate into their own hands. This is what we aim for.
So help us support them and share our initiative. Thank you!